Medical and Surgical Care
Provided in Bryan & College Station, TX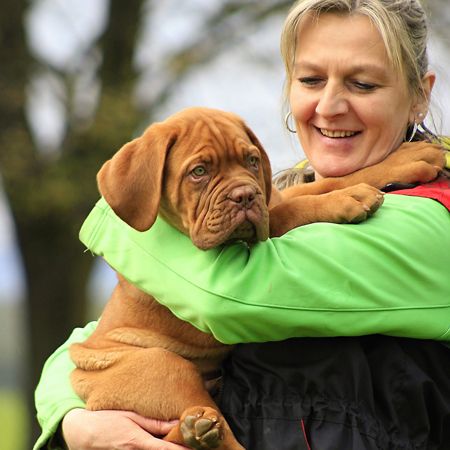 Every pet owner is wary of a time when their pet isn't at their optimal health anymore. It can be a scary time for you and your family, as your pet is your family too. We offer diagnostic services to stop many issues in their tracks, and we have surgical services to treat threatening health issues.
Diagnostic services at our vet hospital in College Station, TX
Hematology & Biochemical Analysis

Urinalysis & Fecal Analysis

Cytology & Histopathology

Radiology
Ultrasonography

Fungal Cultures

Immunization Status/Protective Titers
When your pet needs surgery, your mind sometimes thinks about the worst-case scenario out of fear. From spay and neuter procedures to soft-tissue or orthopedic surgery, we will make sure your pet is returned to their prime physical condition in no time. Our vet hospital has an overnight or extended care unit depending on your pet's needs. If they need extra recovery time, they will get one-on-one care.
Giving your dog a breath-freshening bone doesn't always do the trick. We offer exams and preventative dental care to ensure your pet's mouth is clean, fresh and healthy.​​​​​​​​​​​​​​
Call us today to set up an appointment with our veterinarian professionals!